BMe Blog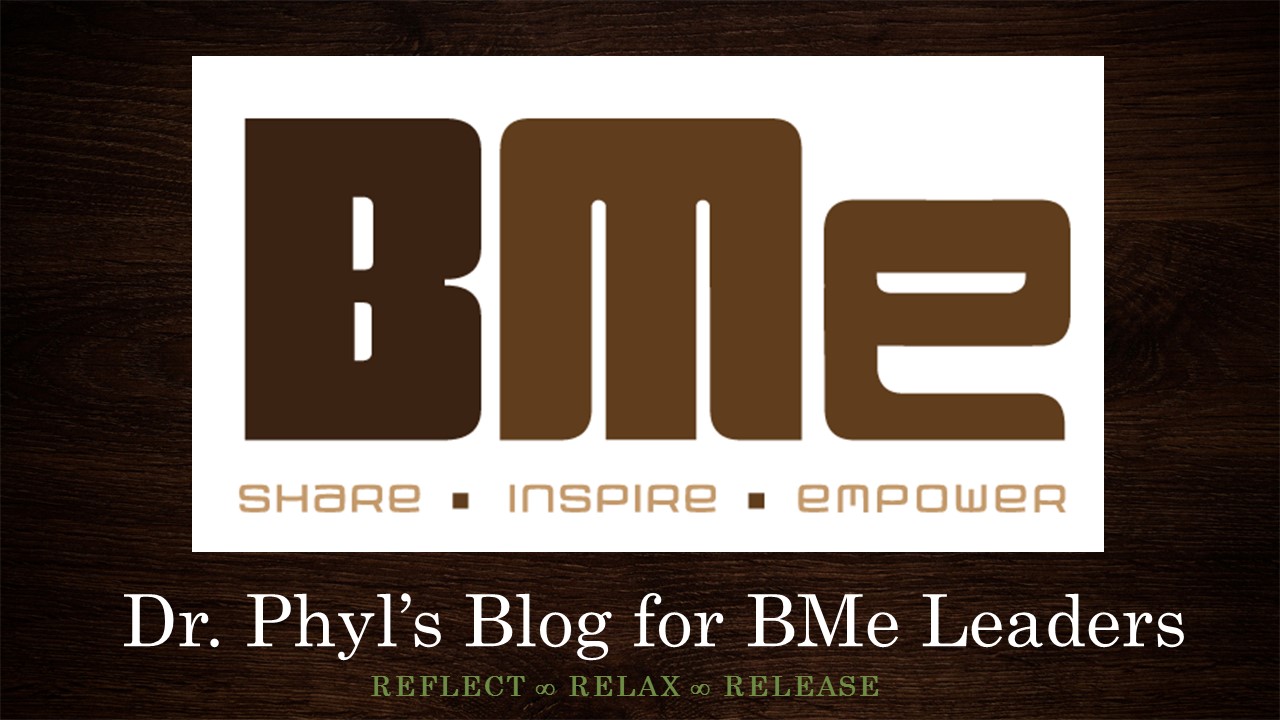 An Empowering Way to Cultivate Mindfulness, Meditation and Miracles for Your Body/Mind/Emotions/Spirit During the Holidays.
Mindful ways to engage in Thanksgiving
Black males participate in a nationwide effort to improve wellness imaging.
A focus on herbal strategies and remedies in this last installment of a 4 part series on the prevention and recover of heart…
Learn the important role nutrition plays in the prevention and recovery of heart dis-ease.
The Heart of the Matter Part II - Physical Pathways to Heart Health
Part 1 in a 4 part series on Heart Health for BMe Leaders
Learn about powerful immune boosting herbs and experiment with a delicious recipe
Learn 5 powerful healing properties of the healing herb fenugreek.
An explanation and the purpose of BMe as the Inception of the Empowered Brotherhood.
Profile on BMe Leader Emmanuel Cephas and his innovative playground workout.
Learn why "sitting is the new smoking" and powerful therapeutic movement strategies for Radiant Health.
Comments and Suggestions
Leave a Reply